As a practice we feel we that we need to integrate sustainable development goals into our daily practice and we believe we can deliver high quality care without damaging the environment.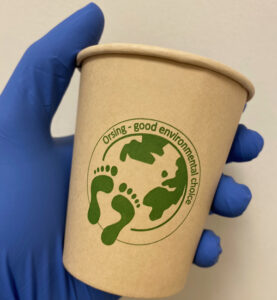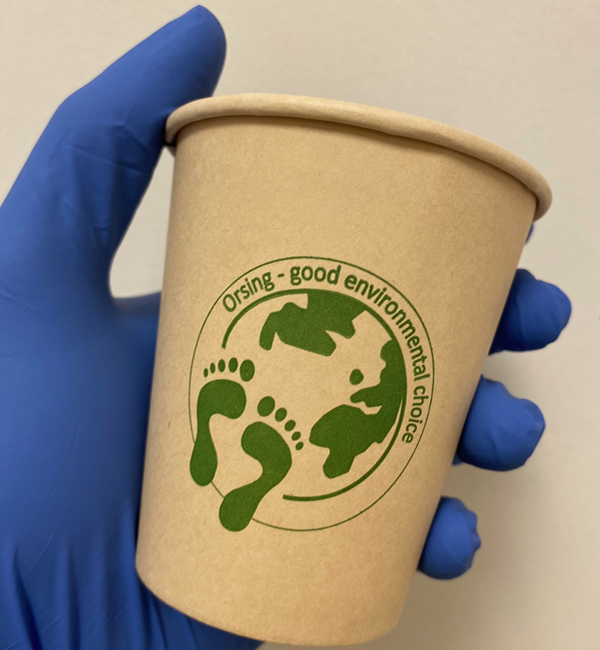 We are working using guidance by The Centre for Sustainable Healthcare which was founded in 2008 by Rachel Stancliffe and Muir Gray as The Campaign for Greener Healthcare to reduce our environmental impact.
The 4 principles of sustainable dentistry are
Prevention.
Patient empowerment and self-care.
Lean systems.
Low carbon alternatives.
What we're doing
In the Surgeries we have replaced many of the plastic single use items with either recycled plastic or biodegradable alternatives.
We are working to reduce single use plastics where safe to do so. Our water bottles have been replaced by a water fountain and paper cups, or recyclable cans of sparkling water.
We are committed to researching and recommending oral hygiene products that are more environmentally friendly and introducing recycling points for those products that are not.
Our clinical waste company, Initial Medical, is included in the Euronext Vigeo United Kingdom 20 as one of the top 20 UK companies for environmental, social and governance (ESG) performance.Our dental waste not only sustainably separates and reprocesses clinical plastic waste but utilises renewable technologies to do so.
We have already introduced more digital alternatives, replacing x-ray films with digital x-rays, most impression materials with digital scans and letters with emails.
Please ask if you have any questions or ideas to help us make a difference.